Although we have the largest and most comprehensive offering of audio products in the industry, we appreciate that the needs of our customers are just as vast and often require customization in order to achieve their desired results. From the simple adding of a specific length of lead wire, all the way to designing a custom product from scratch, DB Unlimited has the resources and commitment to serve the needs of our customers.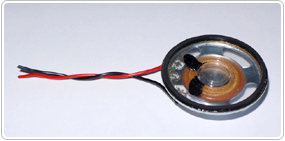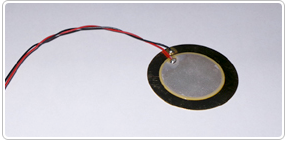 Here are just some of our capabilities:
Working hand in hand with design engineers to solve challenges
Modifying internal components and device housing to achieve a specific output
On site engineering support at the customer and manufacturing level
Implementing specific manufacturing and testing procedures per customer requirements
Providing educational and design tools to make engineers more efficient
Adding custom cable harnesses to our products
It is our top priority to be a significant resource to the engineering teams at our customers. When you work with DB Unlimited, you are not just getting a product. You are getting a solution. With our vast engineering and technical resources, the potential is truly Unlimited.
It all starts by contacting us.